Organic Connections Magazine Wins Award
Organic Connections Magazine Wins Award
Organic Connections, a wonderful magazine put out by Peter Gillham's Natural Vitality (PGNV), has recently won a design award. The magazine often carries articles on RTE and soil remineralization. The recent July-August issue featured an article with Dr. Arden Andersen titled How We Can Restore Nutritional Content to Our Food. The coming September-October issue will feature RTE Director Dan Kittredge and the Real Food Campaign. For a free subscription, go to Organic Connections.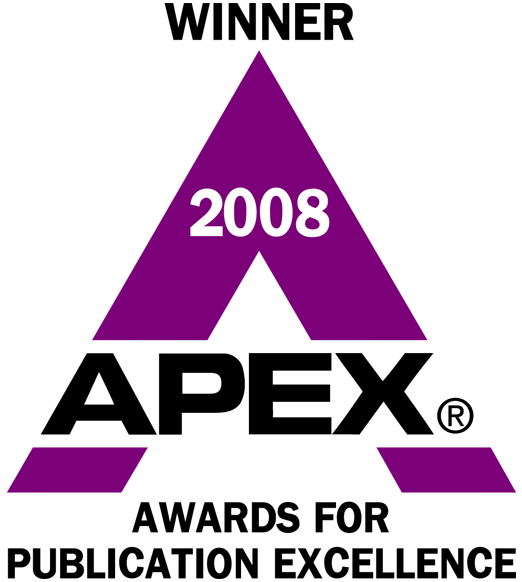 Much of RTE's sponsorship for 2007-2008 has come through a percentage of profits paid by PGNV through their Natural Revitalization program. To see a video and story about this program, click here.
Support us on Patreon
Thank you for joining us today! Please become a member of RTE and support us on Patreon. Unlike many larger organizations, we work with a team of determined and passionate volunteers to get our message out. We aim to continue to increase the awareness of remineralization to initiate projects across the globe that remineralize soils, grow nutrient dense food, regenerate our forests' and stabilize the climate – with your help! If you can, please support us on a monthly basis from just $2, rest assured that you are making a big impact every single month in support of our mission. Thank you!
---