Utilizing Lava-Basalt Dust in Belgium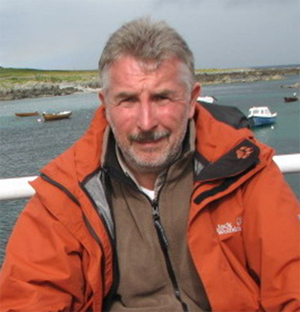 Utilizing Lava-Basalt Dust in Belgium
See new article on water purification and lava/lava-basalt dust by Marc Daelemans.
Marc Daelemans, our international coordinator for Remineralize the Earth in Belgium, has been making great strides recently. At a recent symposium at the Hosteenbron in Zonhoven, he spoke to 70 people about his experiences using lava-basalt dust, which was followed by an article in the newspaper Het Belang van Limburg. He recently collaborated with Jeroen Watté on an article for the professional journal Wervelkrant called Agroforestry – Rock dust and remineralization: a forgotten link?, providing valuable data. He has also contacted producers of organic fertilizers, DCM, to promote their lava-basalt dust products in Belgium and Europe. To learn about Marc Daelemans and his PURE-Reed-Bed Technology, go to the International Coordinators page.
Support us on Patreon
Thank you for joining us today! Please become a member of RTE and support us on Patreon. Unlike many larger organizations, we work with a team of determined and passionate volunteers to get our message out. We aim to continue to increase the awareness of remineralization to initiate projects across the globe that remineralize soils, grow nutrient dense food, regenerate our forests' and stabilize the climate – with your help! If you can, please support us on a monthly basis from just $2, rest assured that you are making a big impact every single month in support of our mission. Thank you!
---