seer center article
Transforming Barren Land Into Fertile Ground: The Secret To The SEER Centre's Giant, Mineral-rich Vegetables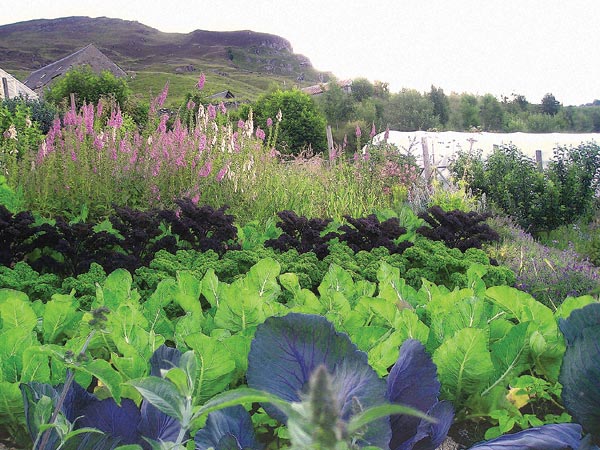 Remineralize the Earth has been mentioned in an Organic Connections Magazine article on the SEER Center.
"If you were to choose a place to plant your dream vegetable garden, it would probably not be in the foothills of the Grampian Mountains in Strathardle, Perthshire, Scotland. The upland site is infertile, acidic and exposed to severe weather. Around 85 percent of Scotland is classified by the European Union as a "less-favoured area" for farming, and this region, plagued by lifeless, silty soil and boulders, falls right into that category."
To read the full article, click here.
---